Debut "changed the game," and now it's changed again with the Debut 2.0 Series—proof that ELAC can't leave well enough alone. Redesigned from the ground up, they sound even more remarkable than the speakers that sparked the revolution in high-end sound.
Explore the Debut Reference Series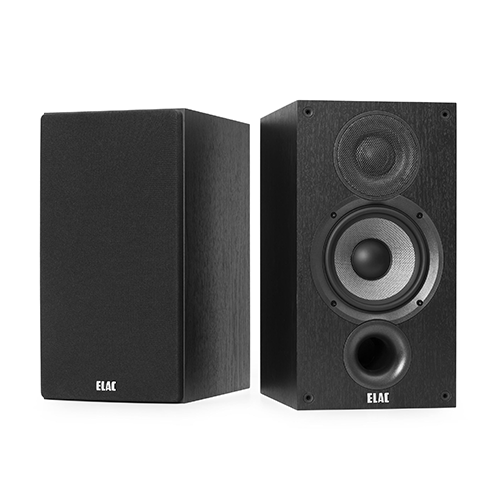 BOOKSHELF SPEAKERS
DB 52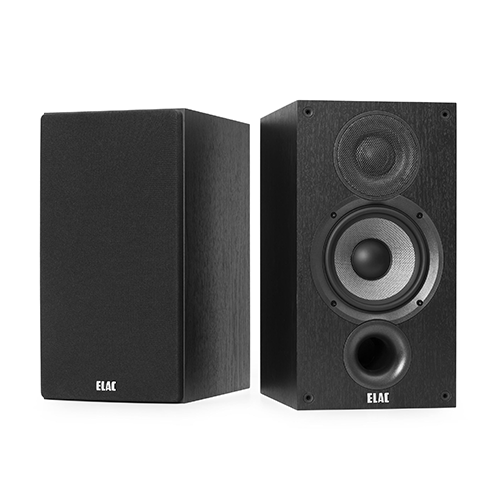 BOOKSHELF SPEAKERS
DB 62
FLOORSTAND SPEAKERS
DF 52
FLOORSTAND SPEAKERS
DF 62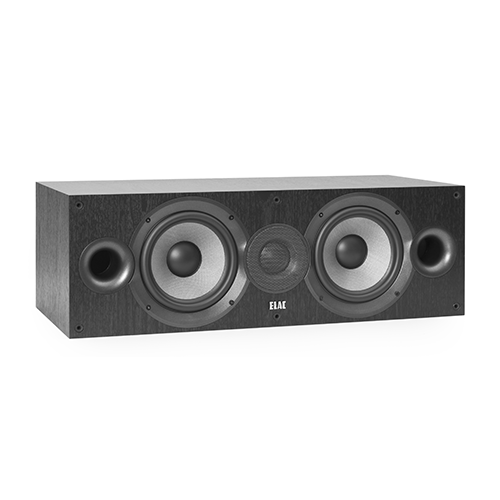 CENTRAL CHANNEL SPEAKER
C 52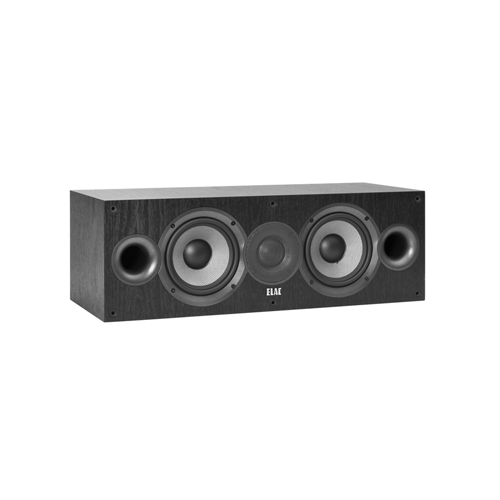 CENTRAL CHANNEL SPEAKER
DC 62
DOLBY ATMOS
A42
ON-WALL SPEAKER
DOW42
New Tweeter with Wide-Dispersion Waveguide
A new silk-dome tweeter features a wide-roll surround and takes response up to 35,000 Hz for even more lifelike high frequencies. The waveguide improves directivity control and eliminates the diffraction modes inherent in traditional box enclosures.
New Woven Aramid-Fiber Woofer
The revised shape of the aramid cone offers even greater stiffness and damping, far superior to polypropylene or paper. The added strength allows more flexibility in design to achieve a smoother, extended low-frequency response.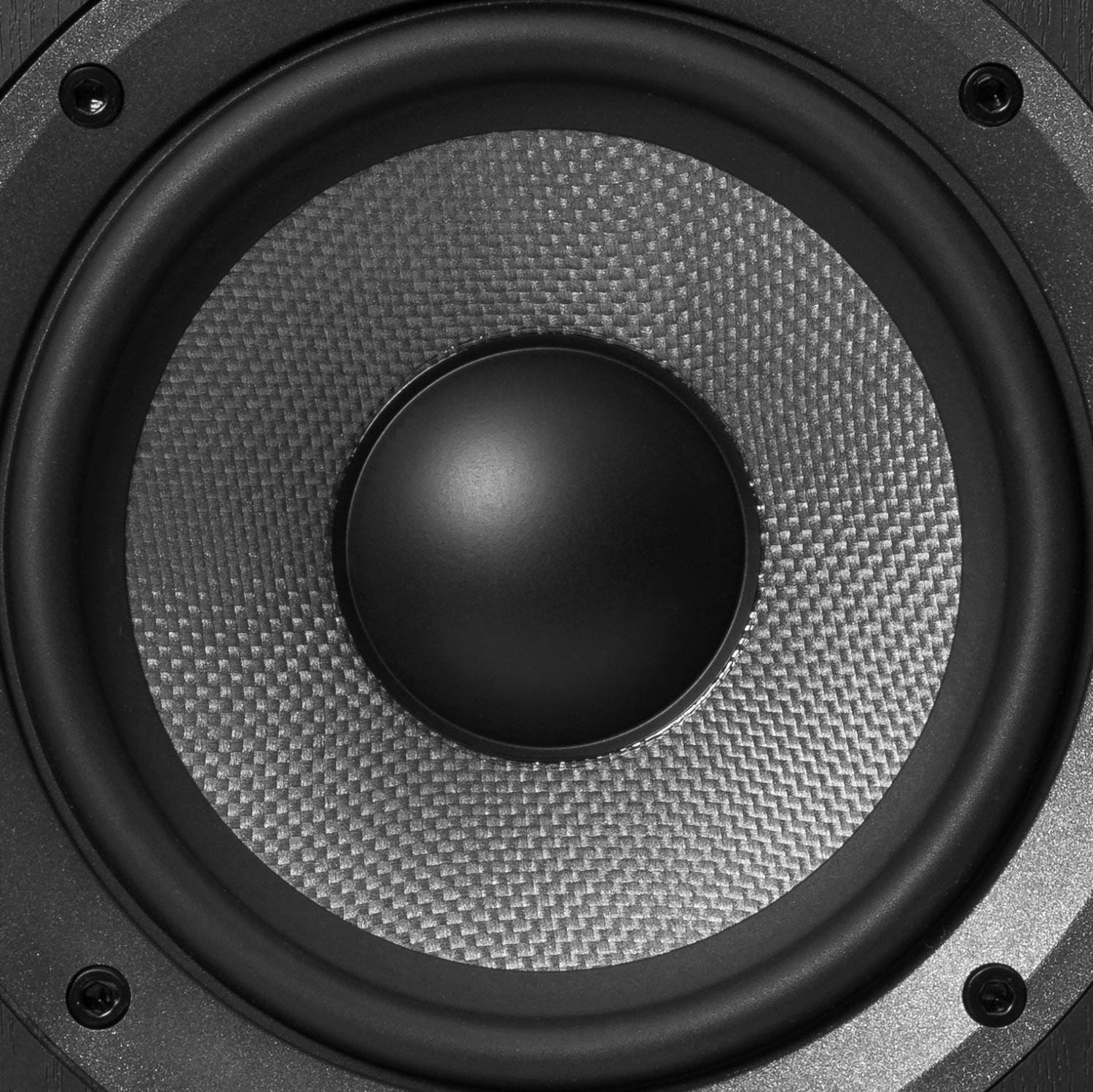 New Cabinets with Easier Placement
Thick MDF cabinets with a luxurious black ash vinyl finish are larger, and internally braced for greater stiffness and strength, greatly reducing cabinet vibrations which cause unwanted coloration. On the Bookshelf and Center Channel, moving the bass port to the front of the cabinet means placement against walls or in bookshelves won't compromise performance.
Optimized Center Speakers
Recognizing that in a multi-channel system the majority of sound comes through the center speaker, we have optimized sensitivity and impedance to minimize the power requirement from the AV receiver, maximizing dynamic impact from lower cost receivers.